Get Support
Hi, we're ready to help!
See our help articles and FAQs for quick answers to common questions, or connect with our support team to resolve any technical issues. We look forward to assisting you!

Our normal support hours are 8AM to 4PM Mountain Time Monday through Friday. Check out the knowledge base or feel free to start a chat, submit a support ticket, email support, or request a callback with our team.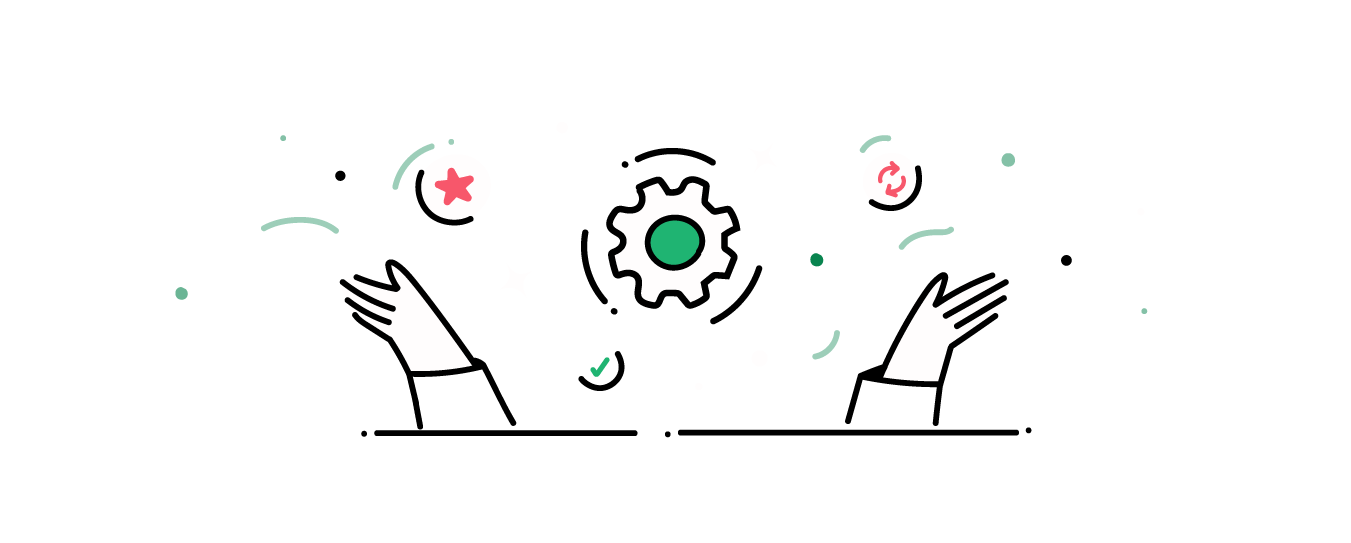 Helpcenter
Help Docs & Resources
Our Help Center houses step-by-step tutorials, help articles, and videos to guide you through setup or to help with troubleshooting common issues.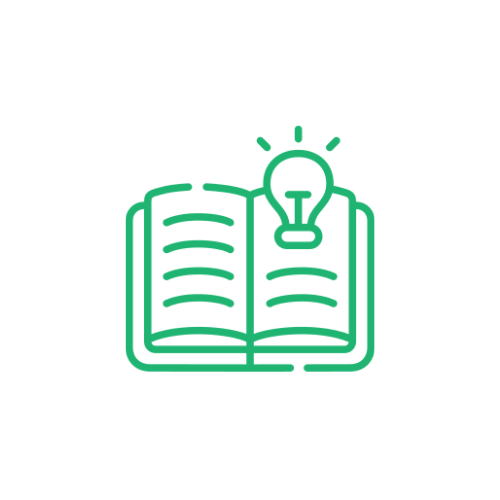 Chat
Chat with Live Support
For the fastest response, connect with our support team via chat. Simply click the chat bubble icon on the bottom right corner of your screen and within minutes an agent will respond. Live Chat Available Monday - Friday 8 AM - 4PM Mountain Time.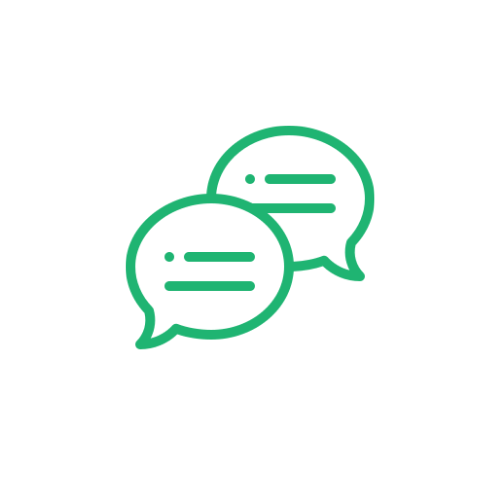 Support Ticket
Start a New Support Ticket
We are happy to help you resolve any technical issues. You can submit a support ticket using the form at the bottom of this page.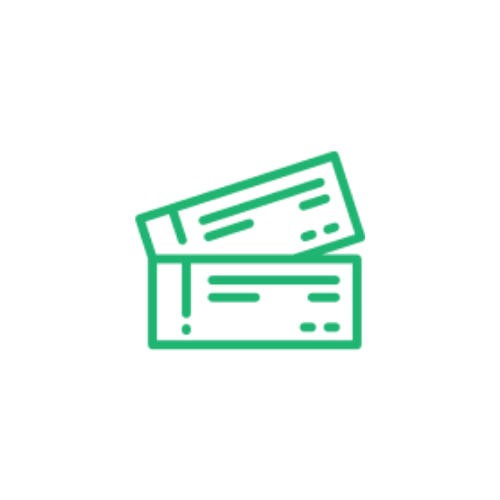 Phone
Request a Callback
Leave a voicemail at 888-908-3798. Let us know your name, the company you are with, and what you need help with, and our Customer Success Team will call back within 1 business day. Our normal support hours are 8AM to 4PM Mountain Time Monday through Friday.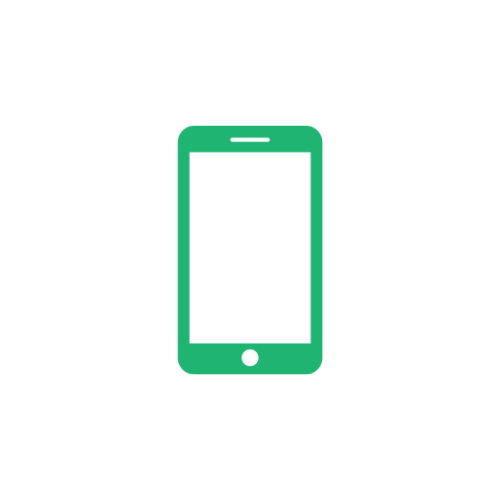 Email
Send an Email to the Support Team
Email us at support@skuiq.com and a Customer Success Team member will respond as soon as possible. Please include details, screenshots, and/or examples you feel would help clarify your concerns.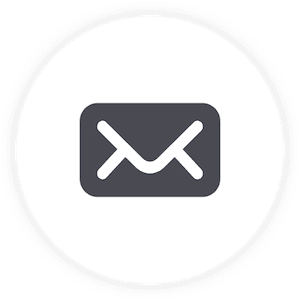 Frequently Asked Questions (FAQs)
What is a sync?
To sync is to make sure your inventory is connected. By syncing your items, you will see your correct quantities all in one place, even when a product gets sold online or in-store.
To sync your inventory from both platforms, you'll choose from a list of your products that you want to match and do something called running a link report so that you can sync them together.
Syncing happens after you've linked your eCommerce and POS system.
How do I get started?
You start with a 30-day free trial. We don't collect your credit card until you've determined SKU IQ is the right product for you.
What can SKU IQ keep in sync between my POS and eCommerce?
Depending on which systems you're on, SKU IQ can sync everything from product information to inventory to orders, or even customers.
Do I have to sync everything, or can I request a very specific configuration?
SKU IQ is highly flexible. The software supports two-way syncs, one-way syncs, syncing just one specific field, etc. If you need a custom configuration, our support team can work with you to understand your needs and help get you set up.
How long are your contracts?
SKU IQ plans are month-to-month or yearly. We make it simple to start — and stop — your service at any time.
I'm nervous about starting a trial and SKU IQ changing my data.
When you start a trial and connect your systems, nothing will sync by default. This is intentional so that you can feel safe trying out the software without worrying about losing data.
I don't need syncing. Can SKU IQ help with anything else?
Absolutely. Many of our customers use SKU IQ for omnichannel analytics, for example, which does not require syncing data between systems.
Can I change my plan later?
Yes, at any time. When upgrading or downgrading your plan, you may or may not receive a pro-rated charge depending on the cost of your new plan.
I don't have a POS or eCommerce yet. Can you help me choose one?
While we like to stay agnostic on systems and don't favor one over another, we can give you tips on which ones might be best for you given your needs.
What levels of support are included?
Every SKU IQ customer receives priority support via email, plus unlimited access to SKU IQ's knowledge base where you can find immediate answers to almost every question. You can also schedule a support call for critical issues.